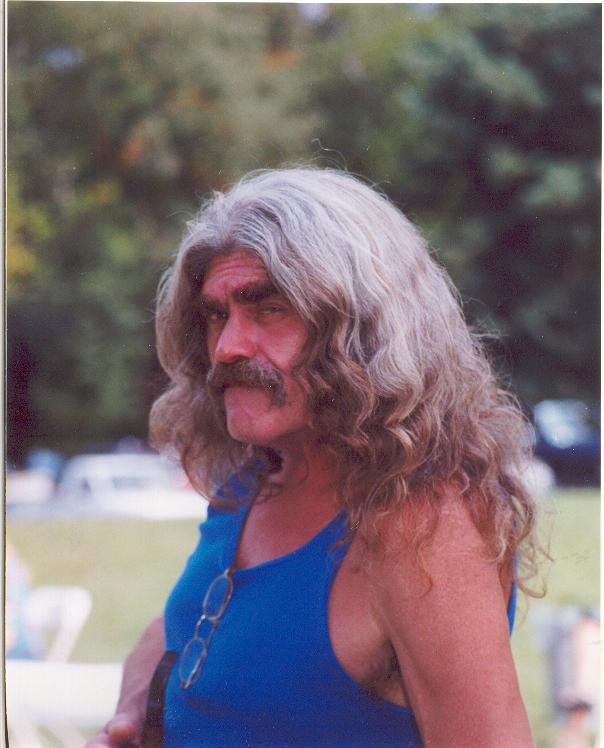 For the past nine years White Trash Estate's proprietor, Jim Elwell, has made his home available for In-House concerts and Outdoor White Trash Festivals, accenting the support of area musicians.

Jim Elwell, patron of the arts in Pine Island, NY.
Check out my Gigs & Events Page - where new gigs will be posted.


The Around Town page will feature our area musicians and let you know where they are playing!!


Thanks for taking a look at my site. Be sure to sign my guestbook below or send me a private e-mail with your thoughts and suggestions. I'll be updating frequently, so please check back often.